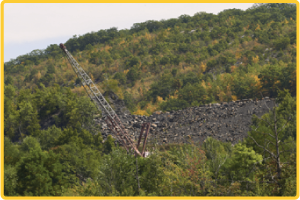 1. The Finest Material
ANTHRAFILT™, available exclusively from Carbon Sales, is prepared from anthracite coal that has been extracted from selected veins using draglines of up to an 85 cubic yard capacity. After the coal is crushed in preparation plants, extraneous rocks and dirt are removed. These coals are routinely tested for Specific Gravity, Acid Solubility and Grain Size Distribution prior to acceptance for shipment to our plant.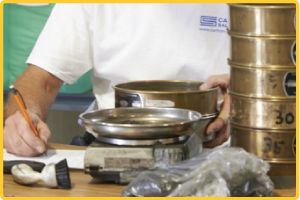 2. Meticulous Testing
Upon arrival at our plant, the anthracite is sampled and tested again before entering into a series of processes that result in the creation of ANTHRAFILT.
To maintain the quality of our wide range of specifications, sampling and testing continues through each step of the ANTHRAFILT sizing process. Composite samples are collected and continuously tested in our lab.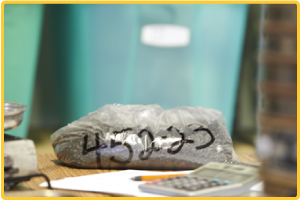 3. And More Testing
Each production run of ANTHRAFILT is checked again at our packaging plant. Samples are extracted and composited into lot groupings and tested for size. Random lots are chosen for complete analysis of Effective Size, Uniformity Coefficient, Specific Gravity, Acid Solubility and MOH hardness.
Download